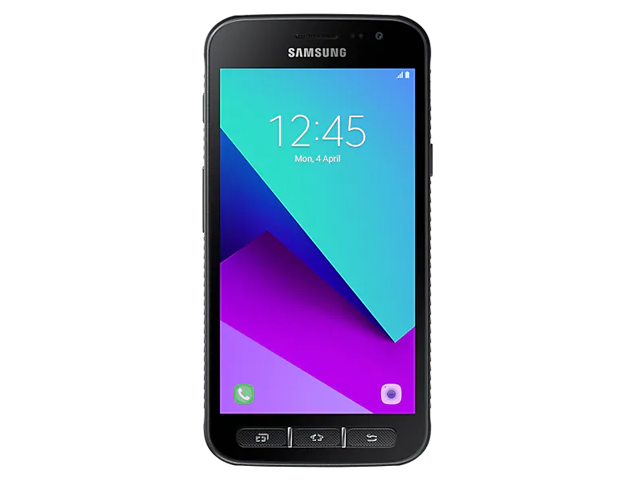 Fichet is one of the world's leading suppliers of security equipment and systems for the retail, banking, service and industrial sectors.
Fichet, a major player in France (ex-Fichet Bauche), has unique and unrivalled expertise in the provision of secure storage, site protection, access control and cash management solutions.
100%
Digitization of
intervention follow-up
2
Days of billing delay
compared to 14 previously
Terminal
Samsung Smartphones Xcover4
Sites
7 agencies (France and Belgium)
Our greatest satisfaction
Rayonnance customer since 2009
Problematic
Solution
Benefits generated by the application
Problematic
Missions
Rayonnance equipped 350 safety equipment maintenance technicians in 7 agencies with a mobile PDA application for tracking interventions connected to SAP.
Application allowing to seize the elements necessary to the closing of the interventions on sites and to manage the time of the technicians.
Objectives
Get rid of the paper flow of work orders.
Streamline invoicing processes.
Solution
Software solution
Intervention tracking
Recovery of the intervention schedule (reasons for intervention, description)
Intervention report entry
Spare parts management via barcode scanning (with link to vehicle stock)
Time management (work & travel time)
Customer validation and digital signature
Fleet statement: statement of equipment of a given category at the customer's premises
Preparation of intervention estimates (parts, labor, travel)
Preventive: entry of preventive ranges.
Management of the weekly timesheet
Consultation of vehicle stock and realization of vehicle inventory
Management of start/end of day and start/end of on-call duty
Development of a Web back office app
Visualization of the technician's activity status
Consultation of the truck inventory
Consultation of intervention reports in PDF format
(to be sent by email or fax to customers)
Consultation of fleet statements
Technologies
Development of the custom PDA app in .Net and use of Rayonnance components
Implementation of the Harmonie Forms solution from Rayonnance
Implementation of the Harmonie middleware
Implementation of the SAP connection with the internal computer system
Installation of the components
Hardware solution
Fichet chose Samsung XCover 4 smartphones
Benefits generated by the application
Benefits generated from the app
Reduced invoicing time from two weeks to two days
Increased technical productivity: a 5% increase in the volume of interventions
Reduction of telephone communications estimated at nearly 40 hours per day between technicians and operators of the Fichet platform.
Customer satisfaction
Enhancement of the core business, renewed motivation for the teams.