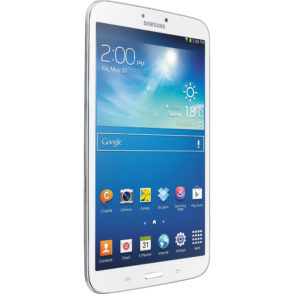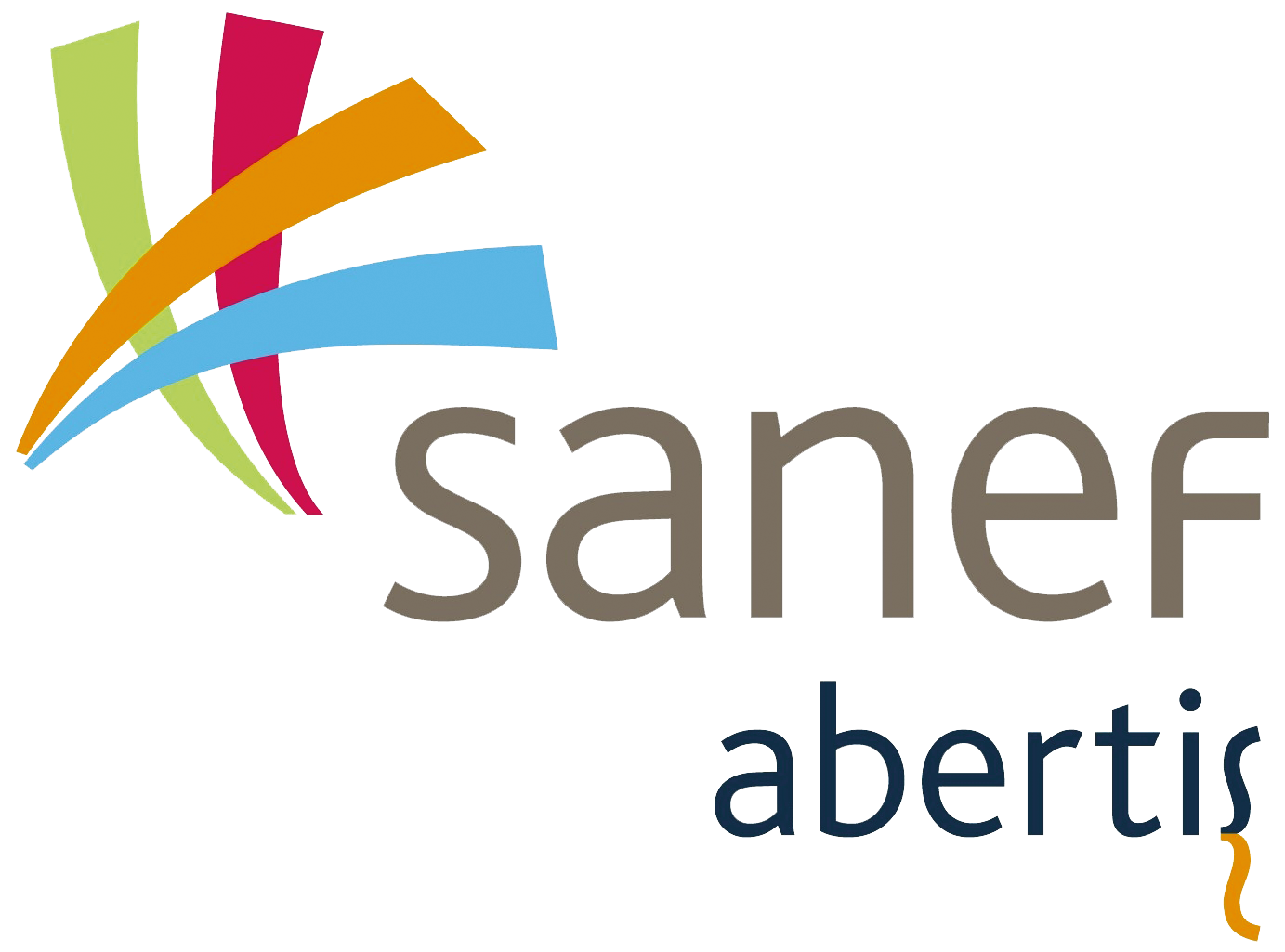 Sanef is a company specialized in the concession and operation of motorway networks.
100%
Digitization of intervention tracking.
Terminal
Samsung Galaxy tab (2 and 3)
Users
200 maintenance technicians
Sites
About ten sites in France
Our greatest satisfaction
Rayonnance customer since 2016
¨Problematic
Solution
Benefits generated by the application
¨Problematic
Mission
Application for monitoring requests for interventions and maintenance work orders on their motorway networks.
Objectives
Interconnection of the application with the CMMS : COSWIN
Creation of intervention requests
Monitoring of the realization of work orders in preventive maintenance (realization of preventive range: checklist) and curative (realization of repairs, exchange of material)
Tracking of consumed parts and replaced items
Stock management
Solution
Software solution
FEATURES :
Mobile app on tablet
Consultation and update of the equipment fleet
Embedded database
Creation of Intervention Requests (IR)
Planning of work orders (WO) assigned to the technician
Entering of the WO report: hours of intervention, form, photo taking
Configuration of preventive ranges on a Web Back Office
Technologies
Connection to Coswin CMMS
Microsoft Dot net
Fleet management (Harmonie gestion)
Deployment of new version
Hardware solution
Sanef chose Samsung tablet 2,3
Benefits generated by the application
Benefits generated by the app
Optimization of processes
Real time reporting of the realization of interventions
Inventory tracking