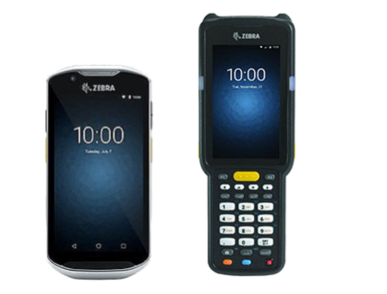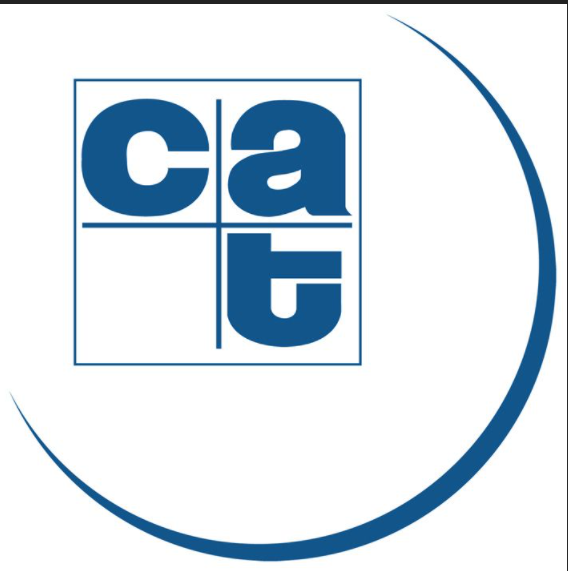 CAT is a chartering and transportation group of automobile equipment.
Our biggest satisfaction
Rayonnance customer since 2007
Problematic
Solution
Gains engendrés par l'application
Problematic
Mission
Fours apps 4 applications including one for:
Driver (realization of last km rounds, delivery and collection, declaration of anomaly, collection)
Dock, (follow-up of loading, unloading, inventories of dock etc…)
Objectives
Better management at the quay but also facilitate the daily life of the drivers.
Solution
Software solution
FEATURES :
Development of a mobile PDA app and a web-based back office to manage the follow-up of tours.
Data entry before departure (km, scanning of receipts) & top departure,
Scanning of parcels on delivery & declaration of reserve,
Pick-up: scan of parcels with consistency check
Collection: cheque & cash, end of tour data entry
For the Quai application, real time connection with the TWS
Technologies
Connection to TMS, WMS WEXLOG
Microsoft dot net Xamarin
Harmony on premis platform
Management of differential data synchronization between the mobile application and SAP
Park management (Harmonie management)
Deployment of new version
Hardware solution
Cat chose Zebra TC57X and MC33
Gains engendrés par l'application
Benefits generated by the app
Benefits generated by the application
Productivity gains
Real-time tracking and time savings, dock and load status.