Our mission
To offer you secure and smooth cashing features for a 100% digitalized customer journey.
Customer account
Quote
Mobile collection
Customer account
Customer account search
Modification of customer file (email, telephone, address, etc.)
Creation of a customer file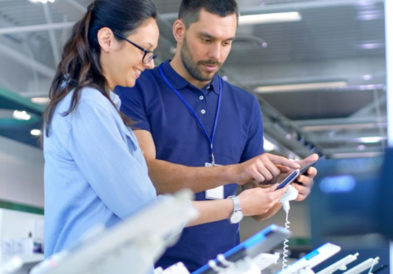 Quote
Customer Identification
Listing of the elements necessary for the service
Access to the price chart
Completion of the quotation
Preview of the estimate
Dematerialization of the quotation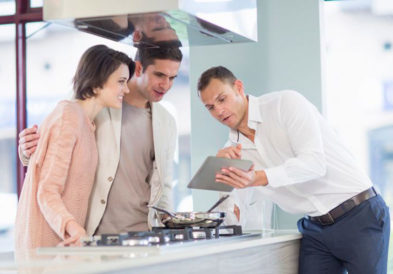 Mobile collection
Creating the basket
Quote search and placing in cart
Query the client file
Payment on TPE (Axis, ingenico, adyen, repting)
Paperless or printed ticket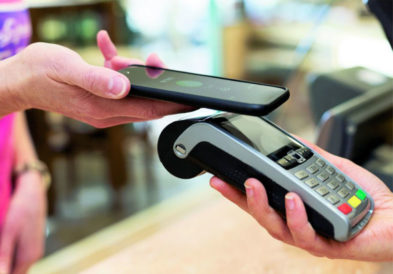 Check out our other Maintenance & Audit services.
After-sales service follow-up
Audit and quality control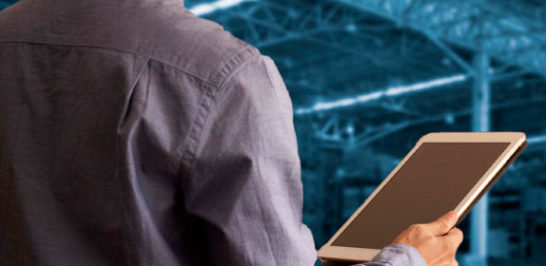 Monitoring of site managers