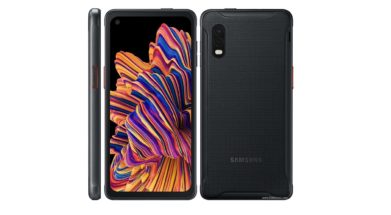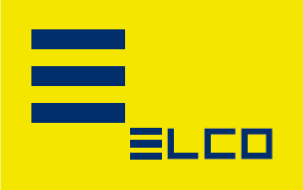 Elco is a specialist in multi-technical maintenance in Luxembourg
100%
Digitalization of maintenance follow-up
Our greatest satisfaction
Rayonnance customer since 2015
Problematic
Solution
Benefits generated by the application
Problematic
Mission
Implementation of a mobile app on a smartphone with a web back office for management and activity monitoring.
Tracking of the realization of maintenance interventions.
Objectives
Real time information feedback, follow-up of technicians' clocking in and out, journey etc…
Management of the vehicles stock
Send intervention reports to customers
Solution
Software solution
FEATURES :
Planning of interventions
Access to the intervention file (contract, history, equipment, technical file)
Intervention report entry: time spent, positioned parts, photo, operations, travel expenses, status, signature)
Collection from the customer
Generation and emailing of the intervention report
Management of particular operations: multi-technician, multi-equipment, on-call
Daily clocking of the technician
Management of vehicle parts inventory
In 2021: Android port
Technologies
Microsoft Dot net Xamarin
Implementation of the middleware platform HARMONIE on premis.
Management of SAP and customer's IS synchronization
Hardware solution
Elco chose Samsung Xcover pro.
Benefits generated by the application
Benefits generated by the app
Gains in productivity
Automatic generation of visit reports
Dematerialization of visit reports
Dematerialization of time sheets