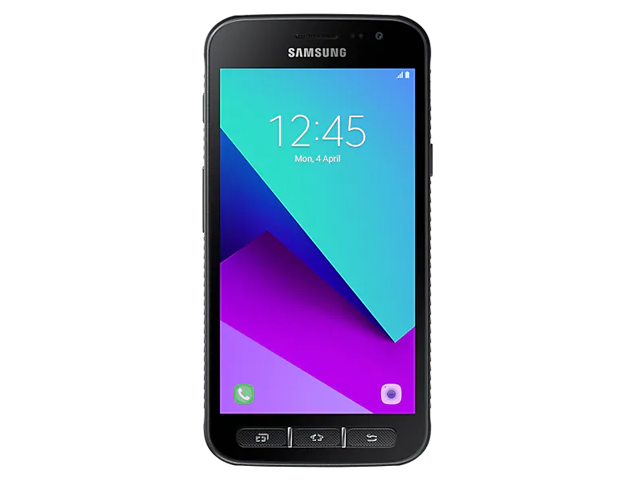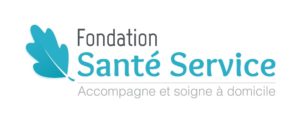 Health Service Foundation provides medical and paramedical services at home.
100%
Optimization of the management
of rounds
100%
Digitalized patient
monitoring
Our biggest satisfaction
Rayonnance customer since 2015
Problematic
Solution
Benefits generated by the app
Problematic
Mission
DIGITIZE THE SERVICES OF HOMECARE WORKERS
Route management: schedules, absences, geolocation and real-time visualization of the workforce , automatic management of setbacks
Coordination of the various caregivers: generation of mission notes, validation of programmed acts, entry of the time
performed, control and validation by the health managers
Centralization of patient data: visit reports, hospitalization reports, medical evaluations, care provided, prescriptions, examinations, etc.
Fluidification of information between caregivers: integrated messaging, alerting system
Patient follow-up and therapeutic compliance: management of alerts, automatic detection of anomalies, monitoring of ongoing treatments, medication scoring
Objectives
Make caregivers' workflows and patient management more efficient and fluid.
Solution
Software solution
Routes sheet
Patient identification by NFC tag
History of visits
Forms specific to the care provided
Digitization and secure transmission of prescriptions
Technologies
Connection to Geosoin IS
Authorized cloud hosting for health data
Hardware solution
Fondation santé service chose Android smartphones.
Benefits generated by the app
Time saving
More efficient management
Easy access to medical information