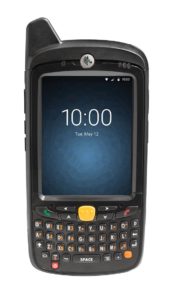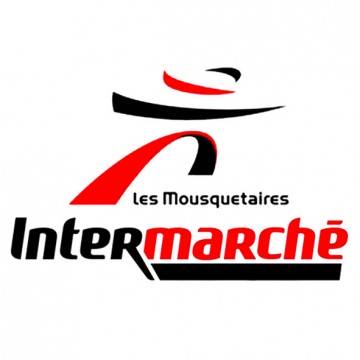 Intermarché is a supermarket chain that belongs to the Les mousquetaires group.
100%
Digitization of tour follow-up
Our biggest satisfaction
Rayonnance customer since 2014
Problematic
Solution
Benefits generated by the app
Problematic
Mission
Trace the deliveries of containers, then the return of empties in order to manage the different inventory counters in the different locations.
Objectives
Improve the traceability of containers to avoid loss and have a real time follow-up of stocks.
Solution
Software solution
FEATURES:
Real-time tracking of delivery rounds (truck location, expected/actual arrival time, invoicing,…)
Inventory management (counters, alerts, inventory totals, etc.)
Traceability of internal and external containers (renters, suppliers, sales, purchases, destruction, maintenance, etc.)
Technologies
Development of the custom PDA app in .Net with Rayonnance components
Installation of a middleware Harmonie of Rayonnance Technologies in the central office
Implementation of several connections to the Intermarché IS
Hardware solution
The Les Mousquetaires group has chosen Zebra MC67 PDAs
Benefits generated by the app
Optimization of the process and better visibility in real time of the progress of the rounds
Improved tracking of anomalies
Financial gains (Optimization of purchases and track of losses)