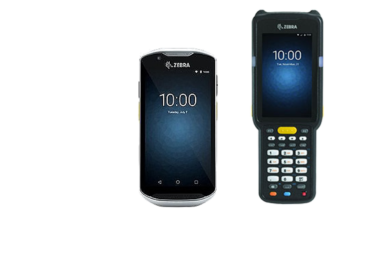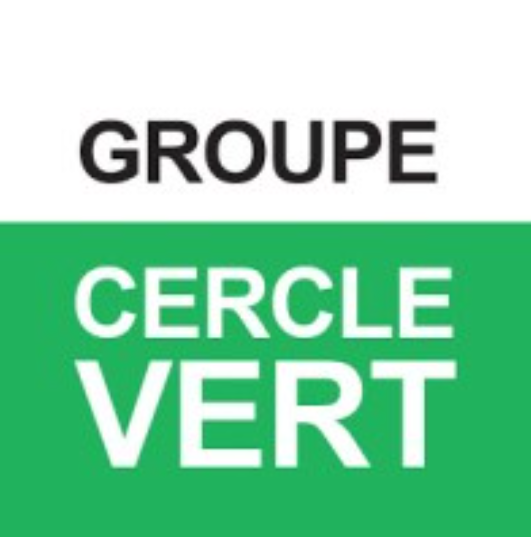 Specialist of the deliveries for the professionals of the restoration in Ile de France
100%
Dematerialization of
the monitoring of rounds
Our biggest satisfaction
Rayonnance customer since 2019
Problematic
Solution
Benefits generated by the application
Problematic
Mission
To make a mobile app to follow the rounds, to follow the loading of the truck, the deliveries of the customers but also the control of the supports of pallet for example.
Also, the realization of a website to follow up the tours for the logistic team
Objectives
Improve the follow-up of deliveries, know the quantities and where they are, follow up on products that are damaged and manage the traceability of products.
Solution
Software solution
Functionality of the PDA application for the management of the rounds:
Truck loading (Scanning of the pallets to be loaded in the truck, Counting of the pallet supports, validation of the manager)
Customer delivery (Route reorganization, GPS navigation with Copilot, pallet unloading, pallet or product refusal management, goods return management, pallet support counting, customer signature, driver survey)
Return to dock control: Back Office module (Management of delivered pallets, Management of returned or refused products, Management of returned supports)
Functionality of the logistic web site:
Follow-up of the rounds in progress and completed, visualization of the rounds on the map, detail of each delivery delivered and not delivered, visualization of the anomalies (photos and comments) Verification of the customers signatures, counting of the supports. Fleet management (position of vehicles), management of driver surveys.
Technologies
Development of the custom PDA app in .Net with Rayonnance components
Installation of a middleware Harmonie of Rayonnance Technologies in the central office
Implementation of the Green Circle IS connection via REST Web Services
Hardware solution
Green Circle has chosen Zebra TC57 PDAs
Benefits generated by the application
Productivity gains
Real-time tracking and time savings, dock and load status.