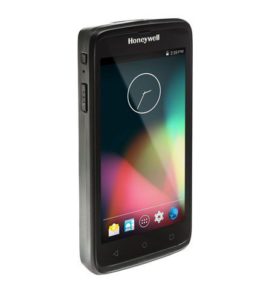 Nocibé is a French cosmetics and perfume company. It is since 2014 a subsidiary of the German group Douglas Holding.
100%
Of inventory management
dematerialization
Terminal
PDA Honeywell EDA50, printers Intermec PC43T
Users
1250 salesperson equipped
Our biggest satisfaction
Rayonnance customer since 2018
Problematic
Solution
Benefits generated by the application
Problematic
Mission
Need for a Web-based back office for monitoring operations for the Receiving and Inventory applications, and for data entry in downgraded mode
Objectives
Facilitate the daily life of the salespeople.
To have a better management of the back office and the stocks.
Solution
Software solution
Back Office
Re-labeling (prices, sales)
Reception (warehouses, stores, suppliers)
Inventory (at the initiative of the seller, pushed by Winstore)
Competition survey campaign
Technologies
Development of the custom PDA application in .Net with Rayonnance components
Installation of a middleware Harmonie of Rayonnance Technologies in the central office
Installation of the connection between the Winstore and Cylande's storeland IS
Hardware solution
Nocibé has chosen Honeywell EDA50 and PC43T desktop printers
Benefits generated by the application
Optimization of logistics costs
Optimization of the stock
Fluidity in the orders and for the receptions.