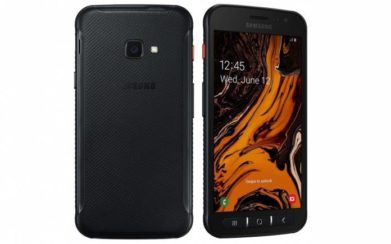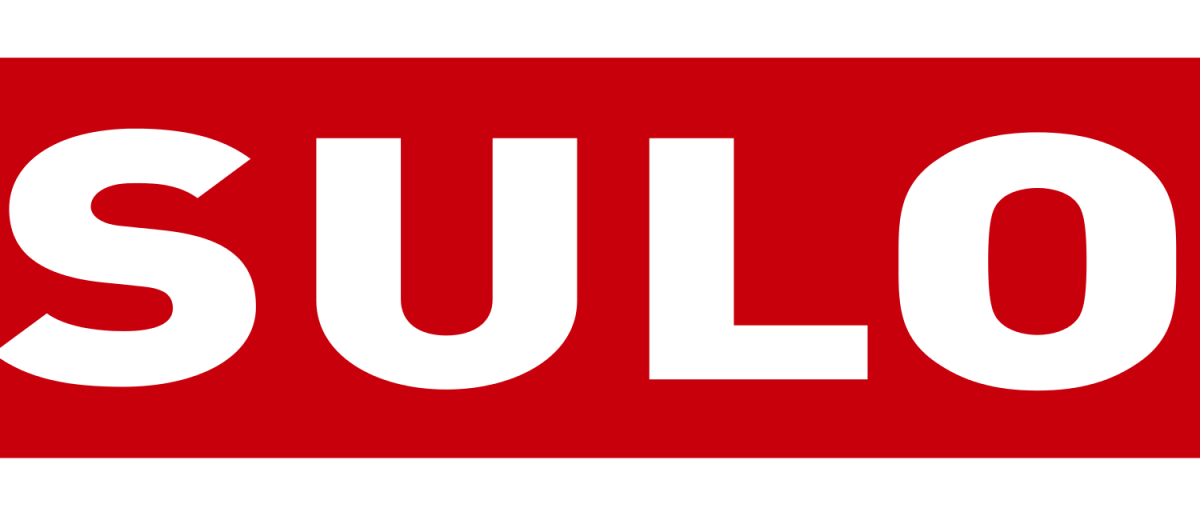 Sulo is the European leader in the accompaniment of companies in pre-recycling.
100%
Digitization of
intervention tracking.
1
Web-based back office for managing
real time tracking
Sites
27 service points in France
Our greatest satisfaction
Rayonnance customer since 2018
Problematic
Solution
Benefits generated by the application
Problematic
Mission
Replacement of an existing app.
Implementation of a mobile app running on a smartphone and a web-based back office for managing and monitoring activities for the realization of intervention tours in the field.
Management of the missions of initiative.
Objectives
Make easier the work of the agents on the field by giving them their daily missions through the tours.
Solution
Software solution
Real-time management of agents' rounds with integration of planned and initiative activities.
Use of a back office to follow the evolution of the agents' rounds in real time.
Technologies
Development of the custom PDA application in .Net and use of Rayonnance components
Implementation of the Harmonie middleware
Implementation of the IS connection with the internal computer system
Integration of the cartography
Implementation of Harmonie solutions: Diagnosis, Multilingual of Rayonnance
Picture taking
Bar code scanning
Hardware solution
Sulo chose Samsung Xcover 4S
Benefits generated by the application
Dematerialization of agent tours with real-time activity feedback.
Productivity gains with the elimination of paper and the implementation of real time.