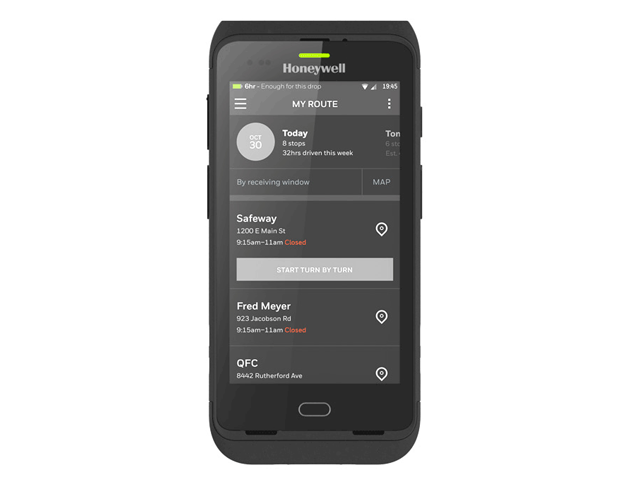 IDKIDS is a group of brands of ready-to-wear clothing and toys for children. It includes the brands Okaïdi, Obaïbi, Oxybul, Jaquadi, Catimini, Absorba, Chipi, Ikks…
Terminal
Honeywell CT40 PDA,
Ingenico ISMP4, Mobile printers
Zebra and Avery
Sites
800 stores
in France, Belgium, Luxembourg, Italy
Our biggest satisfaction
Rayonnance customer since 2012
Problematic
Solution
Benefits generated by the application
Problematic
Missions
The mission was carried out in two stages. First, a first part of work in the back office to simplify the job of the salesman and improve the reliability of the stock.
Then a part on the front office with a focus on the mobile cashiering to relieve the cash registers during the Christmas period which is a key period for the IDKIDS activity
Objectives
 Make stocks more reliable by professionalizing the processes of reception, inventory…
 Save time for the salesperson by digitizing their daily actions.
 Increase sales during the Christmas period by limiting losses due to excessive demand
Solution
Software Solution
Mobile solution for front office sellers – "sales advice
– Product files (prices, characteristics)
– Stock consultation (store, other stores, Web)
Mobile Back Office Sales Solution (stock management)
– Reception by pallet or parcel or by item
-Inter-store transfers managed at the initiative of the sales areas-Stock movement
-Web order collection
– Inventory initiative
-Consultation of complete article card on PDA-Marketing application for generating labels according to targeted operations (1st, 2nd promo) and countries (language, currency)
– Labeling directly on the shelf on mobile printers
Technologies
Connection to the ERP UR and middleware Rayonnance Harmonie (synchronization and MDM)
Android 10 environment
Hardware solution
IDKIDS has chosen Honeywell's CT40 and Ingenico's ISMP4. Idkids is also equipped with Zebra and Avery mobile printers.
Benefits generated by the application
Productivity gains
Increase in turnover
Inventory reliability
Streamlining of the customer journey