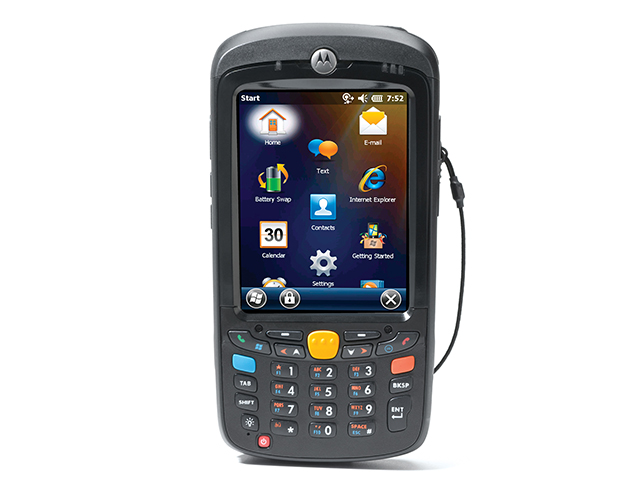 PUM, part of Saint Gobain Distribution, is a specialist in plastic products and solutions for construction and public works professionals.
1
Application at the same time
front and back office
100%
integrated
omnichannel pathways
Terminal
PDA MC55A0 Zebra Motorola
Our biggest satisfaction
Rayonnance customer since 2013
Problematic
Solution
Benefits generated by the application
Problematic
Missions
Development of a mobile PDA application based on Rayonnance's "Harmonie Retail" sales area management suite connected to the PUM ERP: Sage X3.
Application both Back Office (stock management) and Front Office (sales assistance, basket preparation).
Supply, installation and maintenance management by Rayonnance of 450 PDA.
Objectives
The "mobile store solution" project was born at Pum to accompany the modernization of the stores.
The envisaged solution had to meet these main criteria:
– A simple, fast and reliable tool
– A system allowing to be as close as possible to the physical flow of goods
– A solution that would save time and increase productivity in the store
Solution
Software solution
– Inventory management: receiving goods and preparing orders
– Annual inventory
– Counter sales: Self-scanning in stores with accompanied self-service areas (which are being developed in parallel)
Technologies
– Development of the custom PDA application in .Net and use of Rayonnance components
– Implementation of the Harmonie Forms solution from Rayonnance
– Implementation of the Harmonie middleware
– Implementation of the SAP connection with the internal computer system
– Installation of the bricks
Hardware solution
PUM has chosen a Motorola Zebra PDAMC55A0
Benefits generated by the application
– Improved inventory reliability
– Time savings (no more paper)
– Reliability at all levels: receiving, ordering, picking and inventory
– Organization of inventories revolutionized thanks to this application
– Adhesion of the whole PUM network.